why we need your help
Because a better life and we need your hand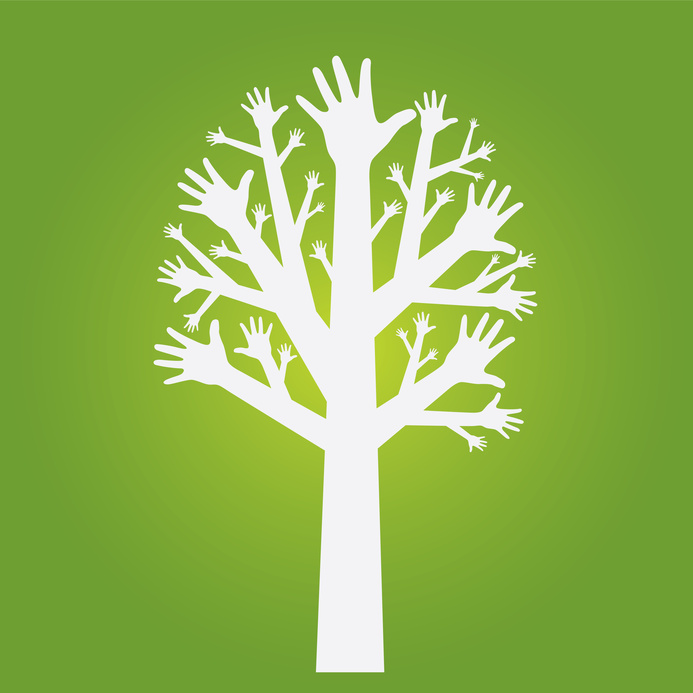 We can help you achieve your CSR goals and that too within your budget. Our presence in five different sectors – Education, Differently abled, Women Empowerment, Institutional care and Health — match the criteria mentioned in the Companies Act, 2013.
Abhivyakti Foundation recognizes complex issues faced by modern India. we can have resolved individuals, corporates join hands, and work with each other. A wide lens approach that accommodates many more partners has become indispensable to avoid failures and multiply the odds of success. The calls to leverage the efforts and capabilities of all stakeholders to step up the impact of poverty reduction and social inclusion programmes are growing louder, and Abhivyakti Foundation is working to achieve this goal, through collaborations.
We aim to empower women and girls from marginalised communities which will lead to sustainable positive changes in their lives and livelihoods. The participation of the corporate sector is crucial to enable us to achieve our vision and mission.
Our expertise in designing sustainable solution-based models aligned to your CSR goals.
| S.No. | Legal Entity | Registration No. |
| --- | --- | --- |
| 1. | Society Registration Act | 39069 |
| 2. | Income Tax Registration 80G Registration | DEL-AE22883-14072011/799 |
| 3. | Income Tax Registration 12AA Registration | DIT(E)/12A/2007-08/A-2428/402 |
| 4. | PAN Registration | AAAAA4322L |
| 5. | FCRA Registration | 231660767 |
Abhivyakti Foundation is a non-profit organisation. Your donation is eligible for tax exemption. You can also donate by sending your cheque/draft in favour of 'Abhivyakti Foundation'
phone us at
email us at
WAYS TO PARTNER
Following info is required
STRATEGIC PARTNERSHIPS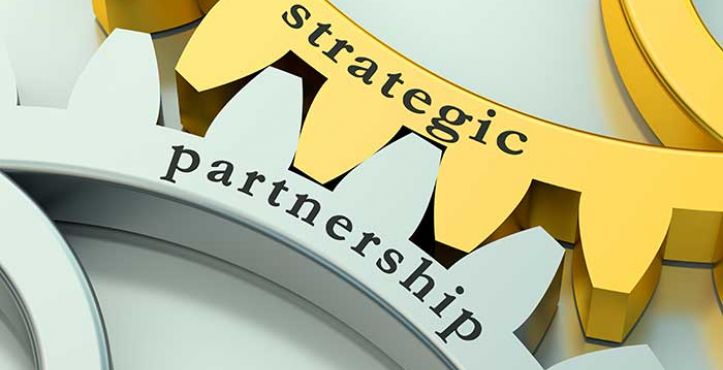 We work closely with our partners to understand their immediate challenges and help them identify, design, implement, monitor and evaluate sustainable and scalable programmes. Our strategic partnerships include a multi-faceted, long-term integrated approach across thematic areas of Health, Education, Livelihood, Humanitarian Response, Women Empowerment and Gender.
EMPLOYEE ENGAGEMENT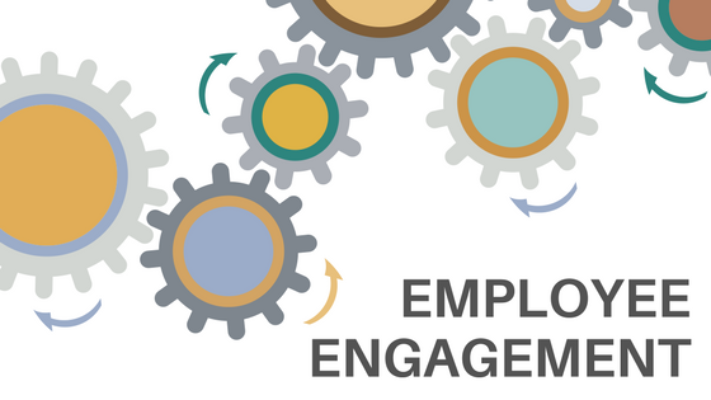 Give your employees the opportunity to make lasting change in the lives of women and girls from marginalised communities through fundraising and skills-based volunteering. Employees may choose the causes they are passionate about, and support through payroll giving and volunteer time as well.
CAUSE MARKETING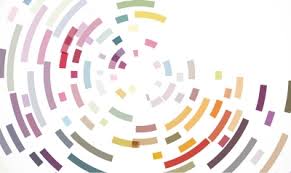 Customers take interest in, and prefer brands with a purpose. Our Cause Marketing tie-ups are designed around consumer engagement while supporting the cause.