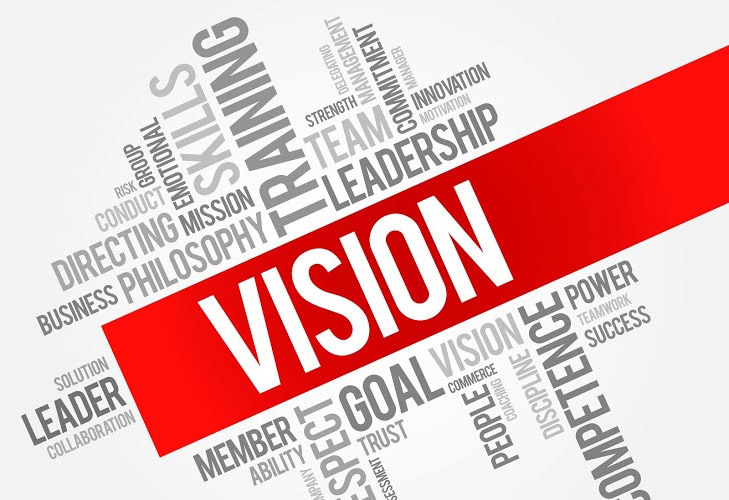 Vision
A happy, healthy in a society that is built on respect for dignity, justice and equity for all. Establish participatory, Gender Justice, Self-Reliance and Community Participation.....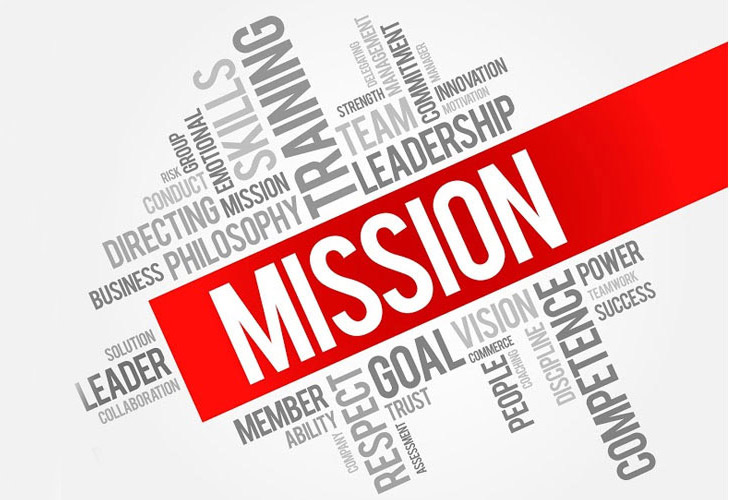 Mission
Abhivyakti Foundation aims to organize women and weaker sections of society for social change through participatory approach. Abhivyakti Foundation is committed to educational development, Poverty Elimination, Ecological Balance, growth of self-reliance among people and empowerment of rural and urban community.....
meet the our team
Charity, volunteer for better life and our smiles.